Hey men of the Heights, don't miss out on this year's Men's Retreat! these two days are a great chance to get away and build community with other guys in our church family. Register here to receive a packing list and more info. Registration fee covers all food and camp expenses.
If you're interested in what it looks like to get connected to The Heights community, join us after the worship gathering for a free lunch as we discuss the "what" and "why" of The Heights.
Email Anna at anna@theheightsdenver.com for more information.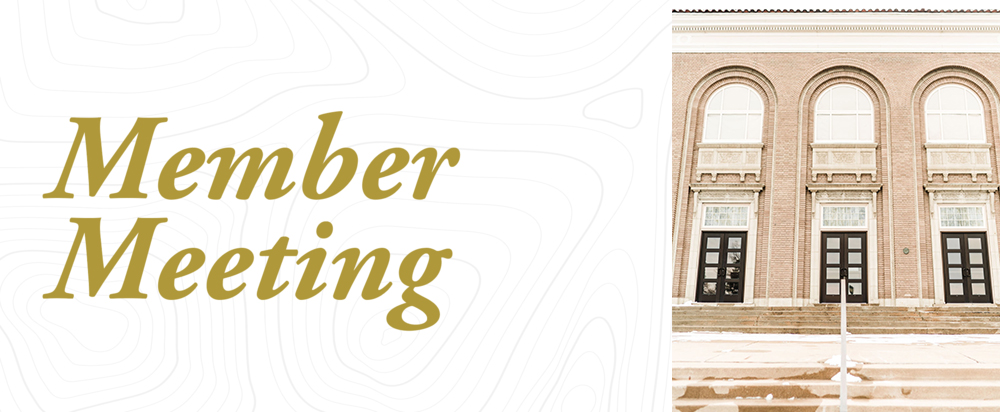 If you're a member or are interested in becoming one, please prioritize this meeting!